17 Oct 2021 (Sun) – Thanksgiving & 50th Anniversary Service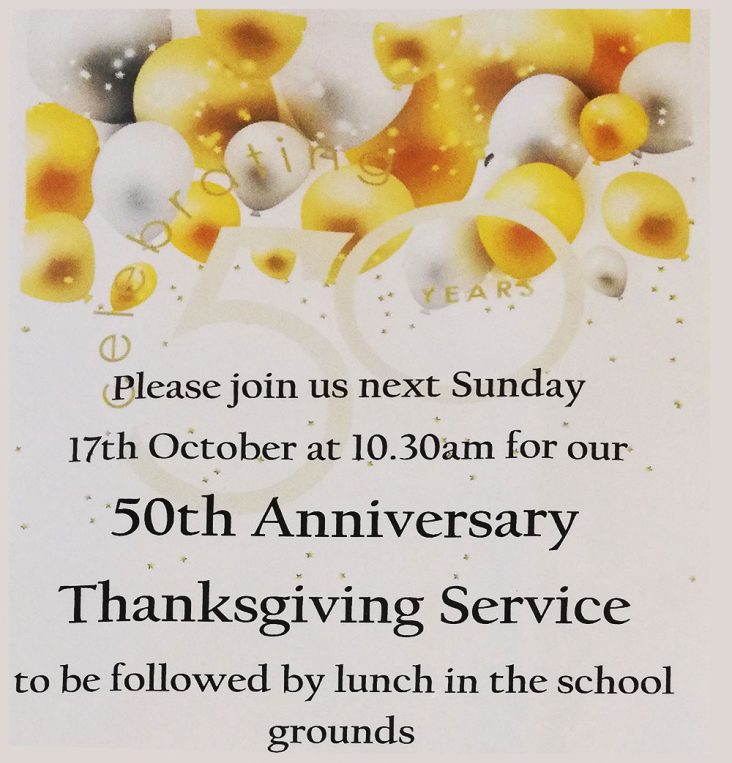 We are holding a special Thanksgiving Service and 50 years of GBC fellowship's celebration this coming Sunday 17 October. Our morning service starts at 10.30AM.  Please join us to celebrate this special day.
We are also having a luncheon after the service. We look forward to seeing you all there at the church.